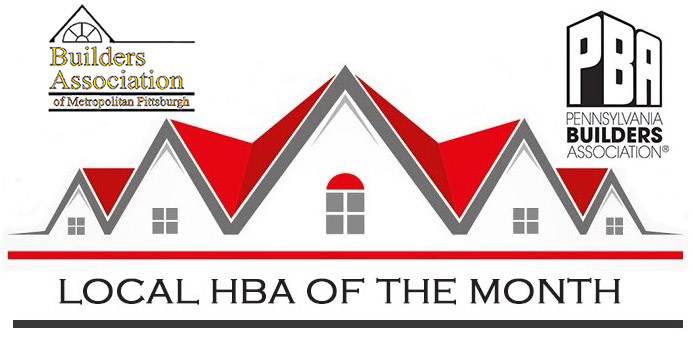 The Builders Association of Metropolitan Pittsburgh (BAMP) is one of the oldest builders associations in the country.  Founded in 1938 by a group of Pittsburgh area home builders as the Home Builders Association of Allegheny County, it has grown to become the largest home builders association in Pennsylvania with more than 400 members serving the home building and related industries throughout the metropolitan Pittsburgh region, including Allegheny, Beaver, Butler, Greene, Washington and Westmoreland Counties.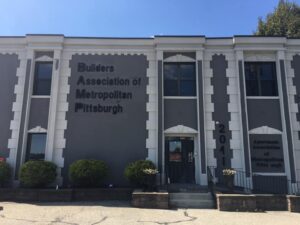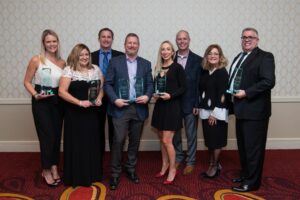 BAMP's services and initiatives are led by 2020 President Matt Keith of MK Homes with a board of directors and Executive Officer Jim Eichenlaub, who spearheads the day-to-day operations with the help of Melissa Alesi (Director of Sales & Marketing), Georgia Thompson (Communications & Events Coordinator), and Ignatius Akem (Finance Administrator).
BAMP sponsors numerous NAHB Student Chapters operating in eight local area career training schools supported by its charitable foundation, Housing Industry Foundation for Education (HIFE). Student chapter members gain access to a wide variety of education and career development programs. BAMP's student members can participate in professional mentoring/construction programs and take fieldtrips to construction sites to observe the application of modern building materials and techniques.
The Association is known for its strong voice and efforts in promoting public policies that have a positive impact on housing while actively opposing those that would harm housing businesses and home affordability.  It ensures that its members are educated and updated on the latest housing trends and issues of the day and produces several events to help consumers make enlightened decisions involving their housing needs and choices.
During the coronavirus threat, BAMP made sure to keep members informed and represented their position and situations to the Governor's Office to ensure their voices and concerns were heard.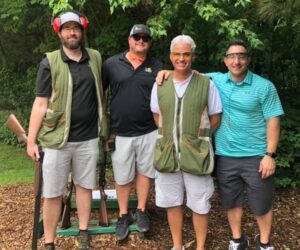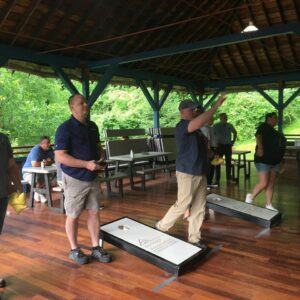 Events that benefit BAMP members include the Pittsburgh Housing Conference held in March, the upcoming Festival of Homes scheduled for October 3-11, 2020 (www.pghfoh.com), monthly networking event (most notably St. Paddy's Day, Steak-n- Lobster, a Cornhole Tournament, and Octoberfest). Members also gather for an annual golf outing and a sporting clay event along with the annual Housing Excellence Awards to celebrate new construction and remodeling.
In service to its community, BAMP has organized countless community service projects throughout its 75-plus years of existence, donating its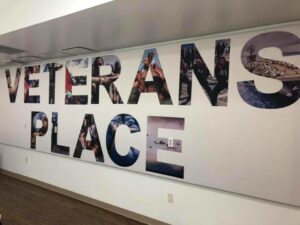 member's expertise, products and services to construct or repair community assets as well as lend a helping hand to improve homes for our neighbors in need of assistance. Recently members completed a renovation of the Day Services area for the Veteran's Place, an organization that provides services to homeless veterans in the region.
There's a good reason why the Builders Association of Metropolitan Pittsburgh is so well respected not only in Pennsylvania, but across the country. Members and leadership continue to pave the way for the housing industry while supporting the needs of the consumer.
Builders Association of Metropolitan Pittsburgh
2041 Boulevard of the Allies
Pittsburgh, PA 15219
412-434-5690
www.pghhomebuilders.com
FACEBOOK – @BuildersAssocofMetroPittsburgh
INSTAGRAM – @pghhomebuilders
TWITTER – buildersassoc.pgh