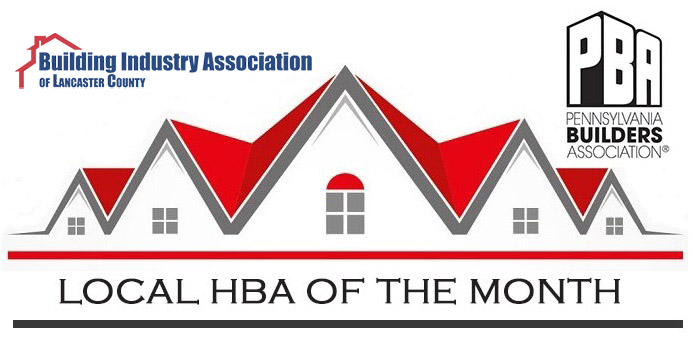 Just take a drive through Lancaster County and you can see that the home building industry is thriving. That success is due, in no small part, to the dedication and commitment of the Building Industry Association of Lancaster County.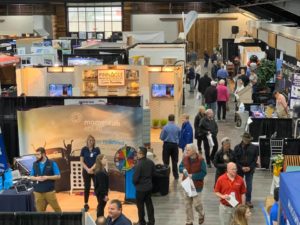 Founded in 1956, the BIA of Lancaster County works hard every day to support, promote, and advocate for residential builders, remodelers, and related home and trade professionals. With over 370 members, this local association is one of the largest in the state.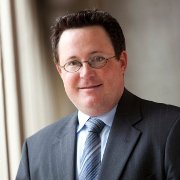 But an organization can't get that large without a lot of work – work that is completed by a stalwart staff and volunteer leadership. Matt Grosh, of Herr & Low PC, is the 2020 President and is assisted by a group of senior officers including Keith Petrisek, Immediate Past President; Steve Cook, Vice President; Jason Herr, Treasurer; Jordan Metzler, Secretary; Lori Bentley, Associate Vice President. These professionals guide the direction of the BIA along with Builder Directors Jared Erb, Randy Hess, Louis Hurst, Tim Kotzmoyer and Andy Toms, as well as Associate Directors John Bear, Shannon Hockenberry, Ryan Mowery, and Frank Vargish.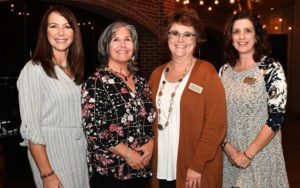 While these members are leading the BIA, the day-to-day operations are expertly led by Executive Officer Karen Watkins. Karen and her staff including Melanie Capanelli, Director of Programs & Communications; Pauline Wilton, Director of Member Services; and Kathy Baugus, Administrative Assistant develop a number of programs and initiatives that serve all the members as well as the community.
The BIA offers an abundance of membership advantages, including:
An active Government Affairs Committee and positive advocacy efforts through legislators
Superior customer service and attention to members
Popular consumer events like the Parade of Homes and Spring Home Show
Exceptional relationships with local trade schools and local workforce development programs
Representation of all member companies at Thaddeus Steven's Job Fair including a resume service connecting members directly to the students and future employees.
Free lob postings on the BIA website
"Hot Deals" offered by members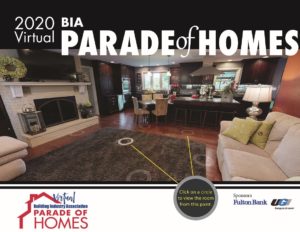 Due to COVID-19, the BIA revamped the annual Parade of Homes for 2020. In October, the event was transformed into a virtual platform. Consumers were able to "tour" 3D videos of The Parade of Home from the comfort of their own homes. Submissions were judged by a group of industry professionals in a variety of categories.
The BIA's annual Spring Home Show is being transformed to the FALL Home Show for 2021. Each year the event is attended by consumers from across Central Pennsylvania who are eager to discover the latest trends and find local professionals to make renovate and create the ultimate home and garden oases.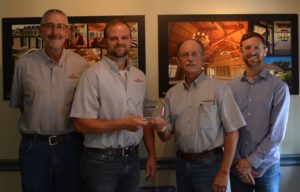 Recognizing the contributions of members is a vital function of the BIA. Programs such as the Remodelers Showcase Awards and the Pillar Awards are presented each year to spotlight outstanding contributions.
Giving back is important to BIA members. Whether they are giving time and money to the Hands-On House Children's Museum construction exhibit, the School District of Lancaster's outdoor gardening program, or providing classroom and support for SACA Tec Centro – a provider of bilingual education and skills training to low income individuals – members are making an impact in the community.
All work and no play isn't good for anyone. So the BIA takes time to organize golf outings and networking events that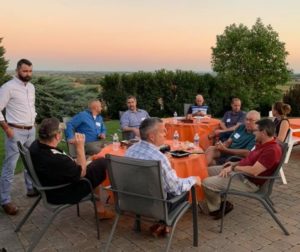 bring members together in a social setting. Not only does this provide a great time for everyone, but there's always a chance that a little business gets done as well!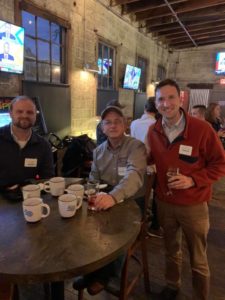 The shelves of the BIA of Lancaster's office are filled with awards that illustrate the hard work and community spirit of the members and staff. Among those are:
2007 PBA Best Local Newsletter Award
2013 PBA Best Local Publication
2014 PBA Best Community Service Project
2014 Habitat for Humanity Humanitarian of the Year Award
2015 PBA Best Media Publication
2016 NAHB Retention Percentage Increase for Local Association
2018 NAHB Grand Award for Exceptional Retention Rate
With so much commitment and camaraderie, it's easy to see why the BIA of Lancaster is so successful in making a difference for the home building industry.