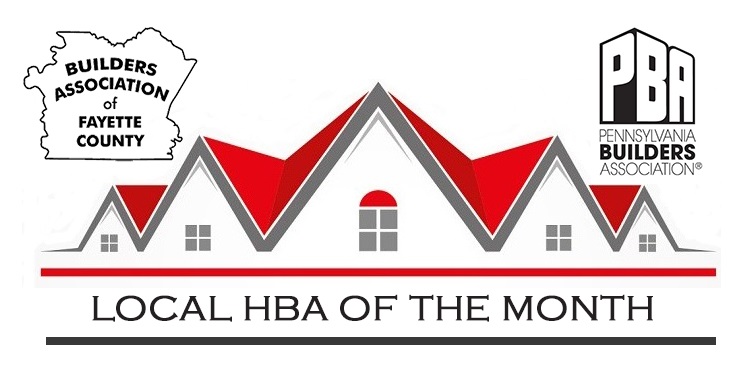 Pennsylvania is rich in its people and diversity. We have highly populated areas and some sections of the state where there is more room to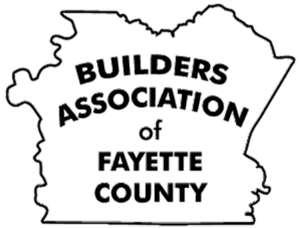 breathe. But what ties all areas together is the dedication members of our industry have not only to their work but also to the community.
Such is the case with the Builders Association of Fayette County – in operation since 1952. Nestled in the southwest region bordering the Maryland and West Virginia lines, the local serves 25 members. Many have been longstanding supporters who have served the community for several years.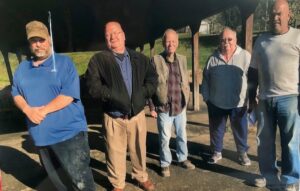 Earl Miller serves as the local's President and is assisted by Vice President Ed Pandolph, Secretary Matt Howser, and Board Members Regis Provance and Vince Speers. Day-to-day operations are run by Executive Officer Judy Vrabel. Judy has been in that position since 2010.
Members gather monthly for dinner meetings at various restaurants in the county where they often welcome guest speakers to share their knowledge on topics to help their businesses and the industry as a whole.
Membership drives are held annually in April and May and the association provides OSHA training seminars, as appropriate.
When you have such a close-knit group, friendships grow. Yearly bus trips to the Wheeling Casino allow members opportunities to relax and have fun.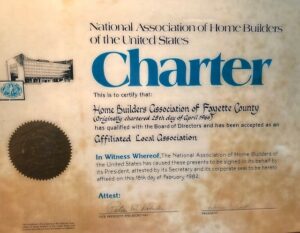 Each fall, members gather at the Giant Eagle grocery store to hold a food drive benefiting the Salvation Army. It's commitment like that where the BA of Fayette County gives back to the community.
While the Builders Association of Fayette County may be small in number, they are a force of nature dedicated to supporting each other and help the area thrive.
Builders Association of Fayette County
85 Pittsburgh Street
Uniontown, PA 15401
(724) 438-0630
Email: fayettebuilders@verizon.net