The first Committee and Board of Directors meetings of 2022 are scheduled for February 24-26 at the DoubleTree by Hilton Hotel in Reading. All members are invited and encouraged to attend to help shape the future of PBA.
In addition, the Annual Installation Gala will be held on Friday evening to formally swear-in PBA officers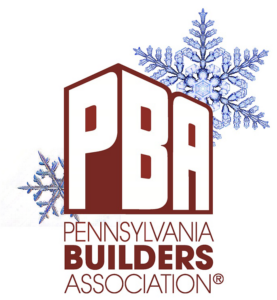 and celebrate Cathy Sloan as the 2022 PBA President.
Registration is now open. All members are asked to please register HERE.
A special rate for PBA is available at the DoubleTree until February 9. For more information, please click HERE.