Get Connected & Grow Your Business
Since 1945, PBA has been a widely respected voice for the residential construction industry. We are an organization run by members FOR members.
Our success is not possible without the active engagement of our members. If you are involved in the home building industry, we invite you to join our dynamic group of members across the state working on behalf of the industry and the consumer.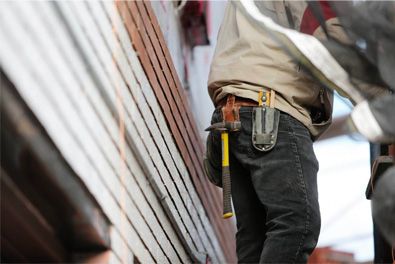 BENEFITS OF JOINING THE PBA
Not only does PBA fight for its members in the Legislature, but members also are eligible for a variety of benefits to aid their business and improve their profits.
INSURANCE AND MONEY-SAVING BENEFITS THROUGH BUILDERS SERVICES, INC.
Insurance Benefits
Competitive insurance services provided exclusively to PBA members and their employees through BSI.
Money-Saving Benefits