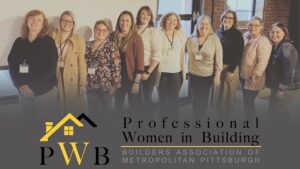 The Professional Women in Building Pittsburgh Chapter serves as the voice of women in the building industry in Southwestern PA as well as coordinates activities on a regional and national level. The chapter was chartered just this year and is starting strong. Currently there are more than 100 members and they are adding to their numbers weekly.
The focus of the partnership with the Housing Industry for Education "HIFE" is to raise funds to further the education of women in trades. The chapter achieve this by offering scholarships for students entering trade school; helping provide tools for the new tradeswoman; offering scholarships for continuing education for established tradeswomen.
In order to accomplish these goals, the chapter is holding some terrific upcoming events including a "Night At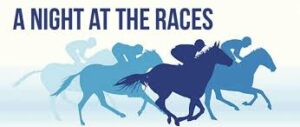 The Races" fundraiser set for Saturday, September 30 at the Heidelberg Volunteer Fire Department. Attendees can partake in any number of activities throughout the evening, like betting on horse races, all you can eat and drink, winning a raffle basket, participating in the 50/50 draw, and many other fun activities.
Or, if you are a culinary creator, you might want to enter into the Chili Cook Off on November 1 at Ceramiche Tile & Stone in Pittsburgh.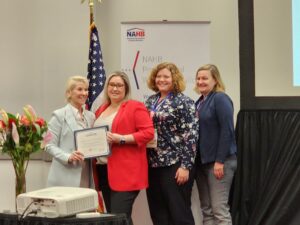 Watch the BAMP website and the PWB's social media platforms for more information.
It's incredible what this chapter has accomplished in such a short amount of time. Their enthusiasm, dedication, and creativity is an example not only for women in the building industry, but all members.
PWB Contacts:
Heather Dieckmann, Chapter President – hdieckmann@ssbpgh.com
Courtney Oberndorf, Membership Co-Chair – courtney.pwbpitt@gmail.com