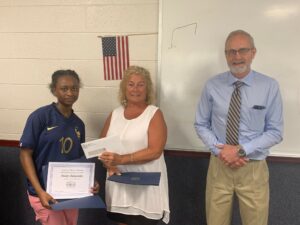 The PWB Greater Philadelphia Chapter is a strong and diverse network of inspiring building industry professionals who share strategies and solutions to promote, enhance and support professional women in today's home building industry.
Council members hold various occupations such as builders, remodelers, architects, designers, suppliers, marketing experts, financiers, and real estate professionals.
The Chapter strives to make a difference in the building industry by encouraging personal and professional growth, promoting educational programs and opportunities, and fostering long-lasting relationships – all while having a lot of fun!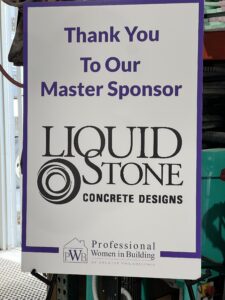 For PWB Week, the plan is to spotlight current members in the trades, past chairs for their hard work growing the committee, and spotlighting our efforts to fund some scholarships for the local tech schools.
Two large events are planned for 2024 including a large social networking event in the spring: Kentucky Derby night and a Women's Empowerment Breakfast in February that will feature speakers in different areas of women in the industry.
To join the PWB you must be a current member of one of the following: HBA of Bucks & Montgomery Counties, HBA of Chester & Delaware Counties, or BIA of Philadelphia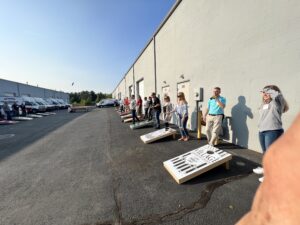 If your company is a member of one of the above organizations but your name is not attached to that membership then you must become an Affiliate member before joining the PWB.
For membership inquiries, email Carla Zapotek at czapotek@hbahomes.com.
PWB Contacts:
Elizabeth Maurer, Chair – beth@liquidstoneconcretedesigns.com
Linda Gerhard, Co-Chair – linda@gerhardsappliance.com