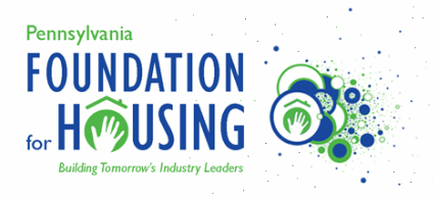 Focusing on the Future – Please scroll down for donation form.
Today's construction trade students are Pennsylvania's future builders, contractors and business owners. The Pennsylvania Foundation for Housing, Inc.'s primary focus is to foster the development of a strong future workforce for the home building industry in PA through the Pennsylvania Builders Association's (PBA) Endorsed Trade Program and other educational opportunities.
We all know what a critical role the home building industry has on the economy. While our industry overall is showing much improvement, there is a significant lack of skilled workers. We need your help to rebuild our own workforce. With your help we can fund scholarships and support programs for students who truly want to learn a trade or build a profession in residential construction.
You can be a permanent part of the Foundation's mission by making a contribution, beginning a legacy through planned giving, or by establishing a scholarship in your name. You would be giving back to your industry, making it stronger and sustaining its growth through education and practice.
The Pennsylvania Foundation for Housing is a tax-exempt organization under Section 501(c)3 of the Internal Revenue Code.
EIN number available upon request.
You can donate online via a secure PayPal account by scanning this QR Code: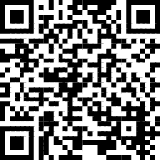 Or, if you would rather donate by check, please complete the form below.