During the Winter 2023 PBA Board of Directors meeting, Nominating Committee Chair Cathy Sloan presented candidates who were eligible to become Life Directors.
In order to be eligible to become a Life Director, a member must attend two meetings per year for ten years.  The following members have met those requirements and have been nominated by their local associations.
Those meeting this requirement were the following: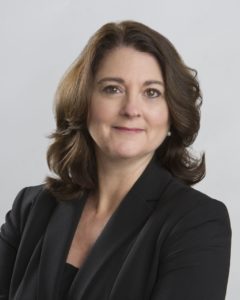 Cindy Cepko, Granite Homes, Wayne Pike BIA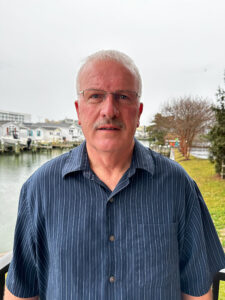 Todd Fisher, Todd Fisher Construction / Timberhaven Log Homes LLC, York BA
Following a motion and a second to elect these individuals as Life Directors, the Board unanimously voted in favor.
Congratulations!