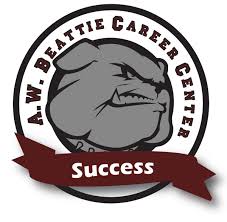 The National Association of Home Builders (NAHB) Student Chapter at A. W. Beattie Career Center won second place in the Secondary – Construction Management category of the NAHB Student Competition held during the 2022 NAHB International Builders' Show (IBS) in Orlando, FL.
A.W. Beattie Career Center is one of the many Pennsylvania CTCs that are involved in the PBA Endorsed Trade Program.
Forty-five teams representing universities, community colleges, high schools and career technical schools across the U.S. participated in the annual student competition.
During the fall semester, students form teams and prepare a written proposal to solve real-life construction management problems. Teams then travel to the IBS and present their solutions to a judging panel of residential construction industry experts. Competition winners are announced during the Student Chapters Awards Ceremony.
Each year the best and brightest students studying construction management and related fields compete in the NAHB Student Competition. The past couple of years have been especially challenging for educators and students. Students and coaches work extremely hard to prepare teams ahead of IBS.
Congratulations to this fantastic team!