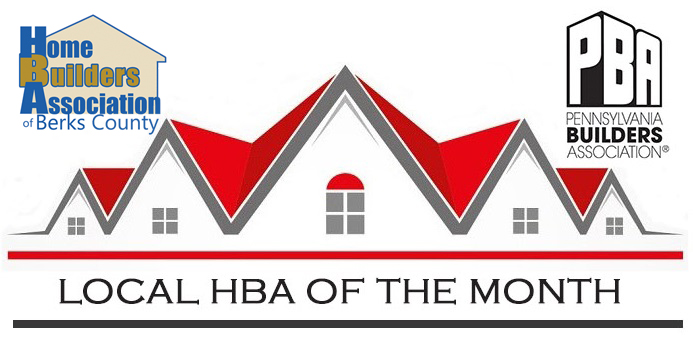 For 62 years now, the Home Builders Association of Berks County has been helping its members operate their businesses through education, legislative actions, and providing a forum for business and personal interaction. It's a formula that has served both the association and members well.
Led by Local President Brian Bogert (Advanced Construction Solutions), the nearly 200 members of the HBA of Berks County are served by a dynamic Board of Directors and an experienced Executive Officer, Cathy Sloan, and Linda Rothenberger who coordinates membership and helps out in a variety of ways.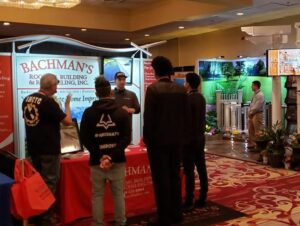 The HBA's calendar year is extremely full. The annual Home & Garden Show is coming up February 28-March 1 at the Crown Plaza in Reading. All members are included in a membership directory that is distributed to consumers at the show – again, helping to grow businesses.
Besides the Home & Garden Show, other events include Spring and Fall Golf Outings, a wildly popular Annual Lobsterfest that benefits the Berks County Committee for Affordable Housing (BCCAH), a Fall BBQ, and anywhere from four to six networking mixers each year designed for members to host and showcase their facilities.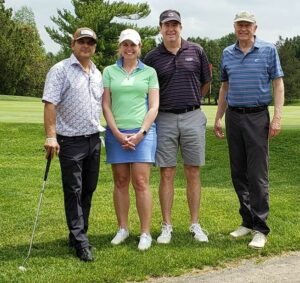 Work is undergoing to revamp the Parade of Homes feature in 2020. An enthusiastic committee is geared up with great ideas and they are excited to let the public know what to expect soon.
As with all industry professionals, the HBA of Berks County understands the importance of building the future of our workforce. They are dedicated to this goal by including students from nearby Berks Career and Technology Center (East and West) and the Reading Muhlenberg Career and Technology Center. Students help out at the Home & Garden Show as well as other events. Ten students were invited to attend the General Membership and Nominations Meeting to talk to members about why they chose the trades for their future.
Members back up their commitment with their wallets as well. A scholarship program designated for the CTC schools and those students pursuing a career in trades is a two-year award in the amount of $1,000 paid to the school of the student's choice. The program was started in 2018 and so far, the HBA of Berks County has proudly honored three students.
Oh, and they still find time to put out a regular publication! At Home in Berks showcases members and provides useful content for home owners and those seeking to make a house their home.
With so many engaged members and all that creativity, it's not a wonder that the HBA of Berks County has received numerous awards including Best Publication 2012 (awarded from both the National Association of Home Builders AND the Pennsylvania Builders Association). In 2016, the magazine was again awarded the Best Publication honor from PBA. Awards for Best Community Service Projects came from NAHB in 2012 and PBA in 2016.
Berks County is proud to be the home of hard-working people. The members of the HBA of Berks County are no exception. Their commitment and dedication to making sure the future of our industry is strong is evident. PBA thanks them for everything they do.