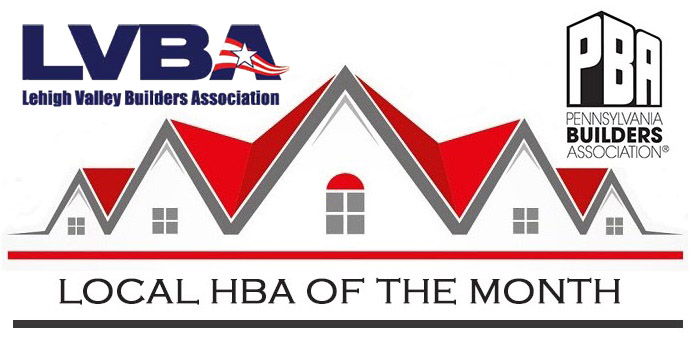 Celebrating 70 years since its incorporation, the Lehigh Valley Builders Association has weathered many storms. It grew from a handful of members to a high of 1,070 during the 1990s.  Numbers dwindled for a variety of reasons and the economic downturn was the final heavy hit on the membership.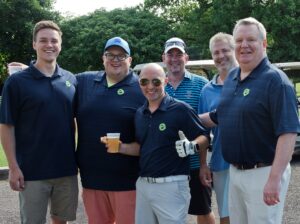 One of the LVBA's passions has always been the support of its future workforce. An endowment fund was established years ago to present scholarships and tool awards to students from the three local Career and Technical Institutes. Academic scholarships of $1,000 are awarded to students in the building trades who choose to continue their education. For graduates entering the workforce immediately after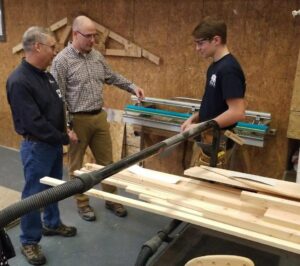 graduation, $500 tool awards are given in the form of certificates redeemable at members supply companies. Graduates could shop at companies who matched their trade.
The Spring Home Show has been a strong event for the LVBA with close to 400 booths in two building and outside spaces. In recent years, both consumers and vendor businesses went through an attendance decline. As the saying goes "necessity is the mother of invention." The final push for change came with the COVID-19 restrictions. Out of necessity with COVID-19 restrictions, the show had to be reinvented. After seeing the results of a virtual health expo and reviewing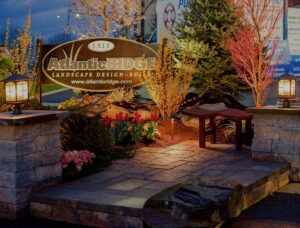 the quantity of qualified leads, the association is moving the home show to a virtual format in 2021 which will hopefully match the needs of Millennials, Gen-Xers, and Boomer generations and provide business to the vendors.
For the past 30 years, LVBA has presented Awards for Professional Excellence in categories of Builders, Remodelers and Specialty Projects. The Specialty category is the newest and encourages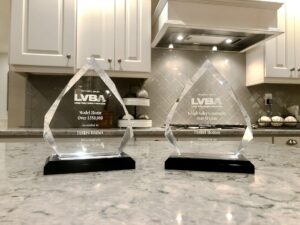 many of our associate members to compete. And once again, COVID-19 impacts one more event. After a membership survey, it was encouraging to see so many wiling to go the virtual route. One more reinvention and move to a virtual presentation of awards.
LVBA may be 70 years old but with the heart of a teenager.
Lehigh Valley Builders Association
1524 Linden Street
Allentown, PA 18102
(610) 432-4101
FACEBOOK – @lvba.org