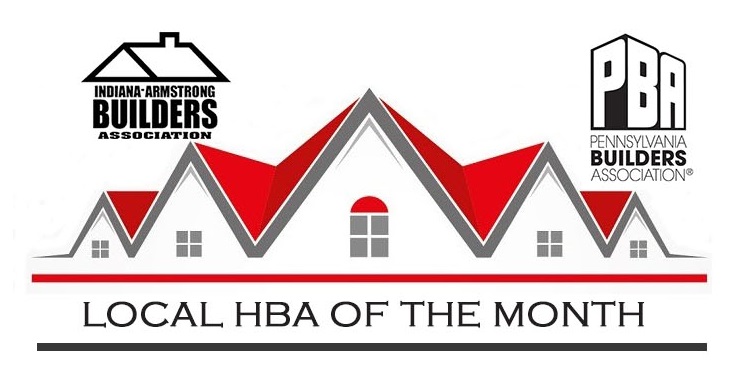 The Indiana-Armstrong Builders Association started out as the Indiana County Builders Association in the late 1960's. In the mid-seventies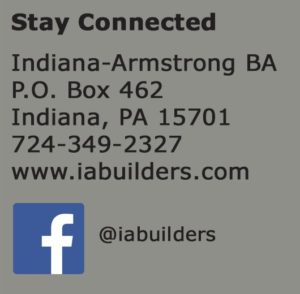 Armstrong County came on board and the Indiana-Armstrong Builders Association was created. The organization originally had two meetings a month, one in each county. With the slowdown in business a few years ago, the meetings were combined to just one.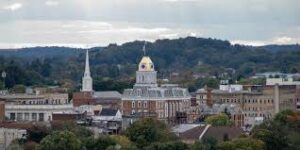 Indiana-Armstrong BA members are actively involved with the Indiana County Technology Center by being on the Occupation Advisory Committees for the Masonry, HVAC, and Carpentry programs, and allowing the students to visit job sites throughout the year. Past students have been hired by members for summer work and eventual full-time employment. One member is on the Carpentry Advisory Committee at Penn College. In fact, Chris Shirley, who will be the 2021 President, is a graduate of the ICTC, Penn College, and Penn State and is currently the Masonry Instructor at the ICTC and on the advisory board of the PHRC. Members strongly share the sentiment that helping the students in any way to be productive in the trades.
This year, the association is led by President Bob Maderer and an outstanding board of directors. Richard Clawson is the Executive Officer and handles the day-to-day operations.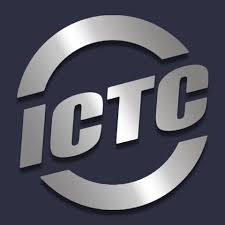 An accomplishment that Indiana-Armstrong BA members are proud of is the construction of
a press box, concession stand, storage building for the Homer City Athletic Boosters Association. The masonry class at the ICTC poured the footers and put up the block for the building, the carpentry class fabricated the walls, and – in one weekend – members put the building under roof for them. The masonry class then erected the dugouts and a few years later poured the concrete for three batting cages. In addition, members also built a house for Habitat for Humanity that was sold to a qualifying family. That project was over three weekends.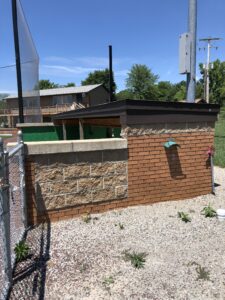 For years, the association has sponsored the annual Home Show. This year's edition would have been the 41st. However, it was cancelled due to COVID-19. Another casualty of 2020 was the annual golf outing, an event that has been held for more nearly 35 years.
Involvement at the PBA level from IABA members includes many RLO's and RVP's, committee chairs, a past president, and past treasurer. At the NAHB level, members have held positions on committees. One member has 1,388 spike credits, while another has 517, and two have over 250.
Members are proud to have achieved or exceeded the PACAH goal many times. IABA members have had good relationships with their elected officials and are happy to reach out to them when asked to do so.
Working together to serve members, the home building industry, and the community – that's what the Indiana-Armstrong Builders Association is all about!